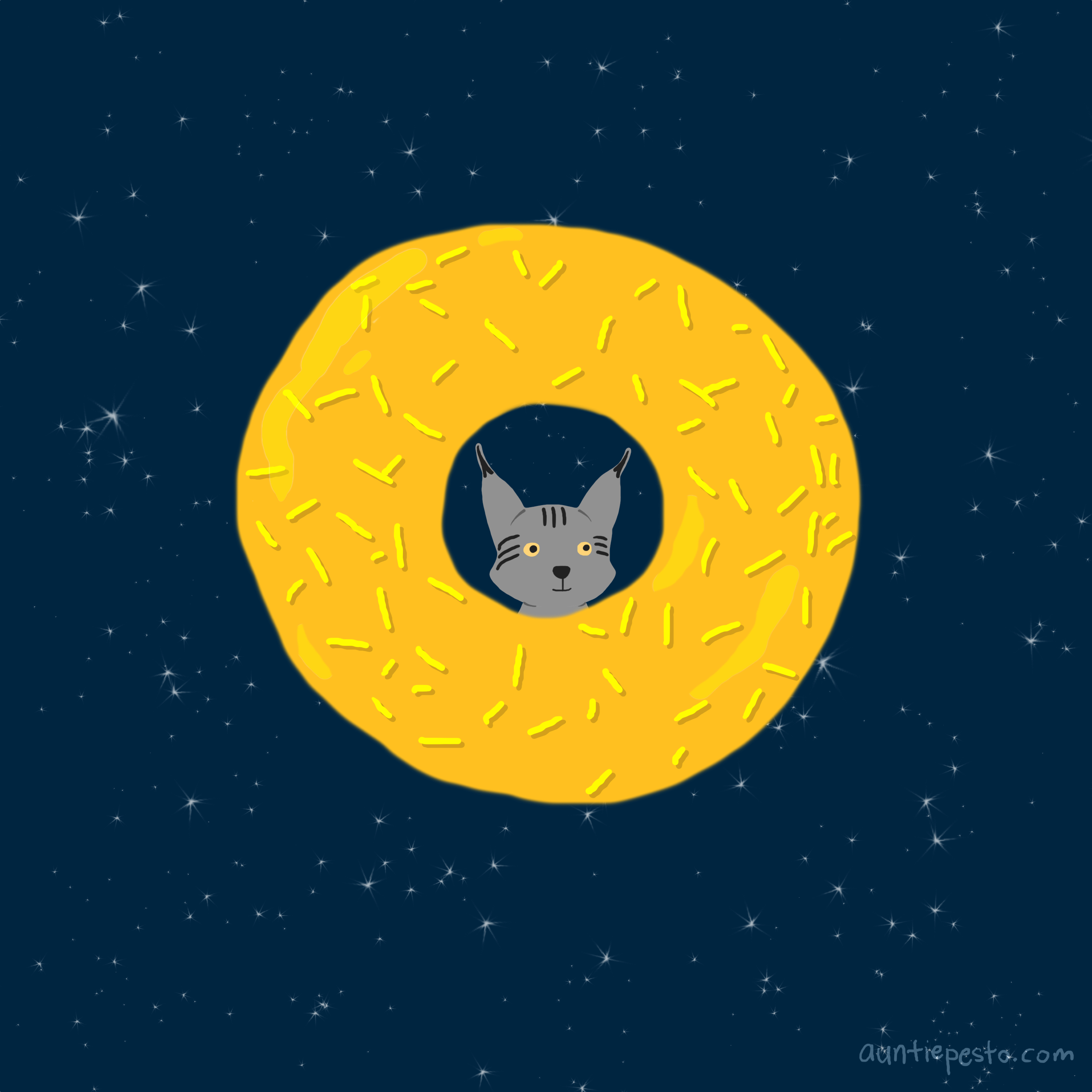 As a good friend and fellow writer put it, "What a wonderful surprise."
Lodge 49 is a unique mix of whimsy, comedy, mundanity, wonderment, happenstance, and belonging. It is a story that surrounds the members of an organization called The Ancient & Benevolent Order of the Lynx. They have lodges all over the world, but most of the Lynx members that we follow are part of Lodge 49, based in Long Beach, California.
The Lynx mirrors some secret societies in that they have a membership fee, ranking levels of officers, and secret induction ceremonies. Except with the Lynx at Lodge 49, it's not secret, they dabble in alchemy, the membership fees are put towards things like Bunco night and Lynx-official beer steins, and anybody is allowed the chance to join as long as they ask. There are still semi-secret induction ceremonies, but they're usually followed up with something like a pizza party afterwards.
The story allows time for each of the characters to introduce themselves. As viewers, we get to know their strengths and flaws which makes them all the more relatable. While societal issues aren't a specific subject matter, there is a nuanced look at what each character deals with and where their hardships intersect. And through all of that, there is still room for hilarity.
The show's original story stands strongly on its own, but I felt some warm hints of nostalgia from past shows like Twin Peaks (1990), Northern Exposure (1990), 30 Rock (2006), and Key West (1993).
The other thing I love about this show is the awesome cast-n-crew. Those that are active online seem like they genuinely enjoyed working on the production. Also, for entertainment purposes, there's a delightfully themed website that is not only designed in character, but includes goodies like gifs, downloadable high-res artwork, and Spotify lists that showcase the impeccable soundtrack.
It's hard to describe how special the story of Lodge 49 is to me. I can only say that it was something I needed to see exactly when I saw it. It was a sad realization that AMC canceled this show after the second season. Regardless of its brevity, it was a gift. A perfect package of mystery with just enough answers to keep us guessing what all the rest of it meant.
At one point in the show, two characters discuss how great moments are often only realized after they've passed. After you realize it, you wish for moments like those to happen again, so you can appreciate them while they're happening. Like an otherwise mundane day, where all your loved ones are casually able to stop by. You make your favorite food, someone brings your favorite drink. Everybody gets their chance to relax and shine on that perfect day. You always remember that day fondly: a Day of Days.
Lodge 49 is the Day of Days of television. It was a special treat to meet you there. If we ever meet again in the Lodge, first drink is on me.