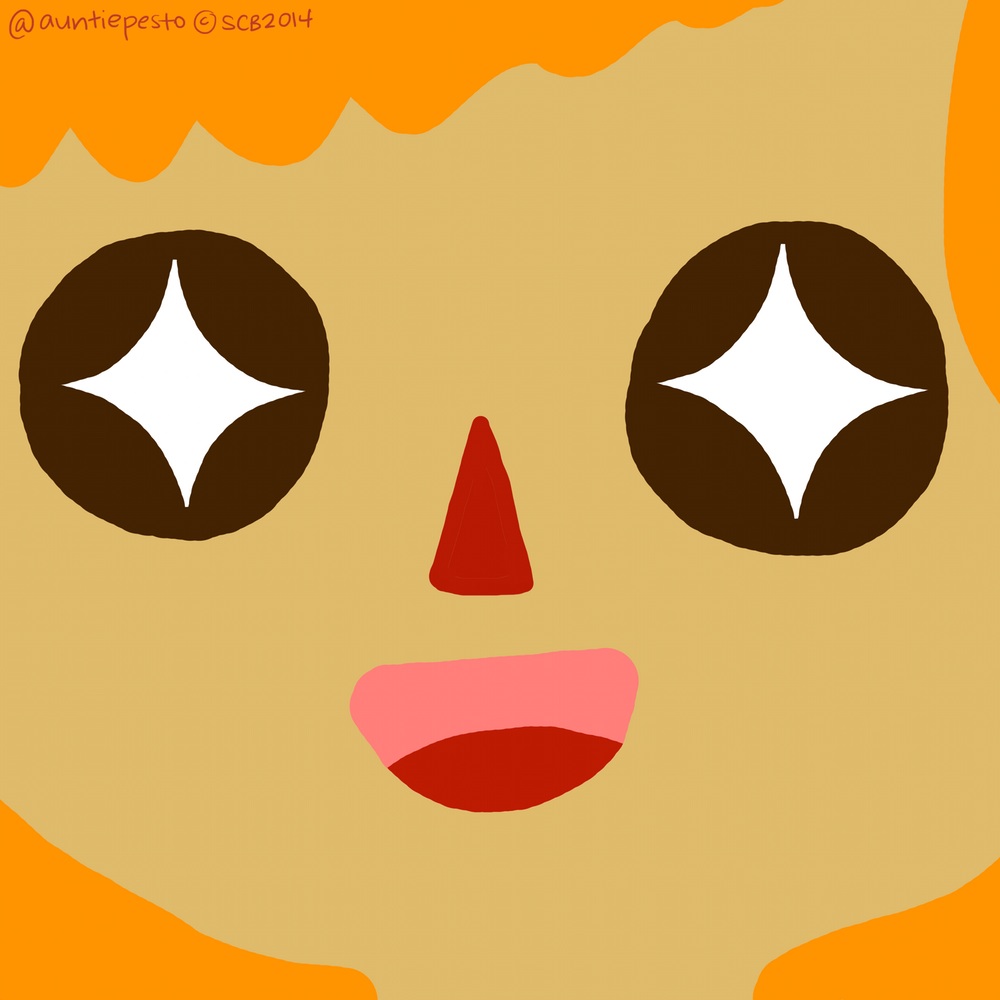 Dailies 03/05/14
Daily Doodle: All Is Good In the Animal Crossing Hood
–
Song of the Day: Summer Wine by Nancy Sinatra and Lee Hazelwood
http://www.youtube.com/watch?v=Ib_eW9VSUwM
–
Musical Pipe Dream: I'm sitting at a booth in a restaurant with red upholstery. The backs of the bench seats go as high as the back of my head. There is a free bowl of boiled peanuts in the center of the table. Close by there is a small television screen and karaoke machine playing a FITTO laser disc with Summer Wine playing and my parents are singing a duet.
Did I write this one already or have I just thought about it a lot?
–
Blurb 1/365: Sometimes the sound of silence is so loud and it's beautiful.